About Us
Ashkan Aazami, DC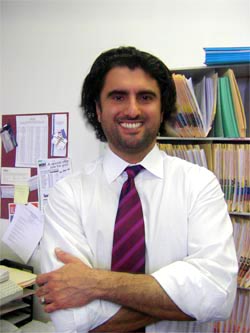 Dr. Ashkan Aazami is a board certified Chiropractor and a graduate of Cleveland Chiropractic College, Los Angeles. He started practicing Chiropractic in Los Angeles in 1991, and has been in private practice in Maryland since 1994.
Additionally, Dr. Aazami has received advance training in diagnosis and treatment of whiplash and industrial injuries. He is certified in performance of Permanency Evaluations, and is a member of the Chiropractic Association.
He continues his education by attending multiple seminars so he can better educate and serve his patients. He is passionate about educating his patients on how to take control of their health through natural health care.
Dr. Benjamin Haner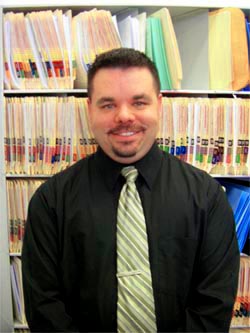 Dr. Benjamin Haner is a board certified Chiropractor of Logan College of Chiropractic. He's been in practice since 2005.
Additionally, Dr. Haner has a Bachelor's of Science in Human Biology, and is certified in Sacro Occipital Technique. In order for him to provide his patients the most up-to-date treatment, Dr. Haner attends many seminars to stay current with Chiropractic care.
He is very positive and enthusiastic in his approach as your doctor. He works with other doctors, specializing in many areas, so that his patients can receive the best care possible.